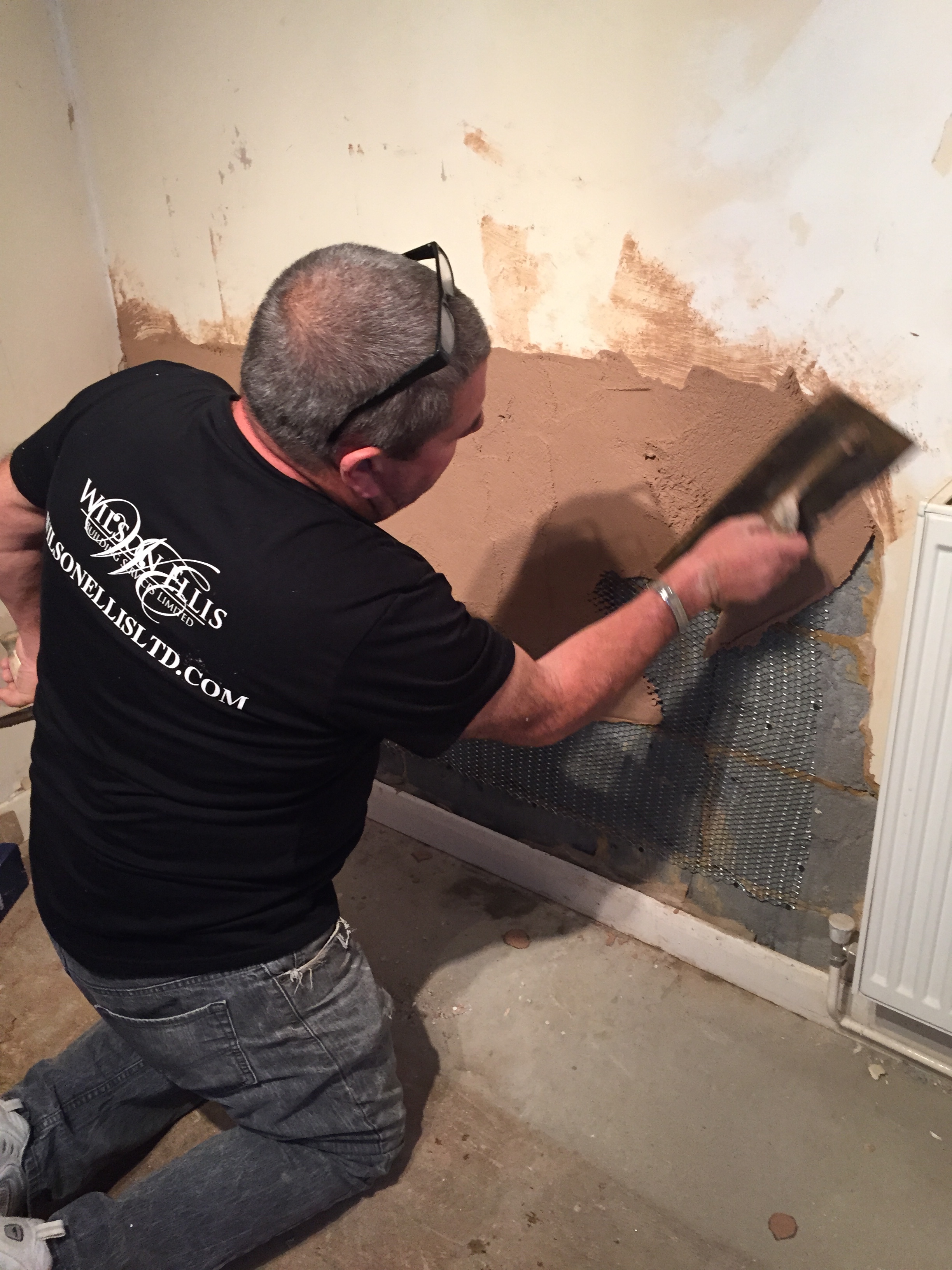 Maintaining your property
Maintaining your property, prevention is better than cure.
Your home is one of the biggest assets you are likely to own, but unfortunately it can also be one of the most neglected. Unlike your car, which has a yearly MOT and receives regular maintenance from a mechanic, there are no such steps when it comes to your house, and often what once could have been a small job, left unnoticed and unattended, can lead to bigger problems and needless expense.An example of this……..
On a recent job, a customer rang us to see if anything could be done about a damp patch that had appeared in her front bedroom. Upon inspection, we found the cause was contributed to a number of factors:
Her external mortar had come loose on the other side of the wall to her bedroomWater was overflowing from her gutter, and dripping down into the gap where the mortar was missing.
The water had soaked into the brickwork and penetrated her plaster, causing the damp patch.
In order to completely remedy the problem, the following work had to be done:
The external wall (at the point of entry) need re-pointing
The gutters needed to be cleared out, and also repaired.
The internal plaster needed to be removed, and then re- plastered (after a drying out period).
The room need re- wallpapering because new wallpaper could not be matched up to the original.
The above job is a prime example of needless expense and could have been avoided if (a) the gutters had been cleaned out regularly, and (b) a small section of external brickwork had been re-pointed.
Identifying the problems in the early staged can prevent the job becoming too costly.