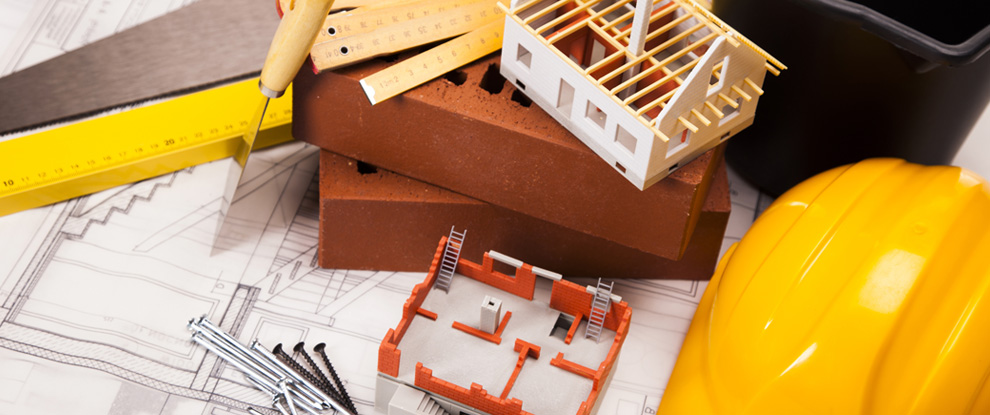 Welcome to Wilson Ellis
Electrical

Both directors of Wilson Ellis Building Services are fully qualified electricians up to date with the current regulations. Between us we have over 30years experience in our trade. We take pride in what we do and keep on top of the technology of todays modern world.

Read More...

Kitchens and Bathrooms

Kitchens and Bathroom renovations have become much more popular over the past few years. Due to the recession people have focused on improving these parts of their houses rather then moving.

Read More...

Construction

Whether it be a brand new house you want built or a nice new extension to create that extra bit of space you have always felt you needed, our team can create exactly what you need.

Read More...